Warehouse Product Picking System jSeeq®
jSeeq® is a system that uses the Quuppa system*, a positioning sensor, in conjunction with a production management system to instantly determine the location of products in the warehouse and significantly reduce the time spent picking products.
※Quuppa system
The Quuppa system is a high-precision, real-time positioning system that uses a locator (receiver) to receive signals from a BLE tag attached to a product, and calculates the angle and distance of the received signals to calculate location information.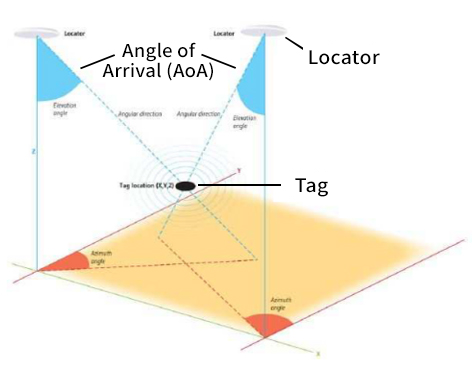 Quuppa system structure
Example system configuration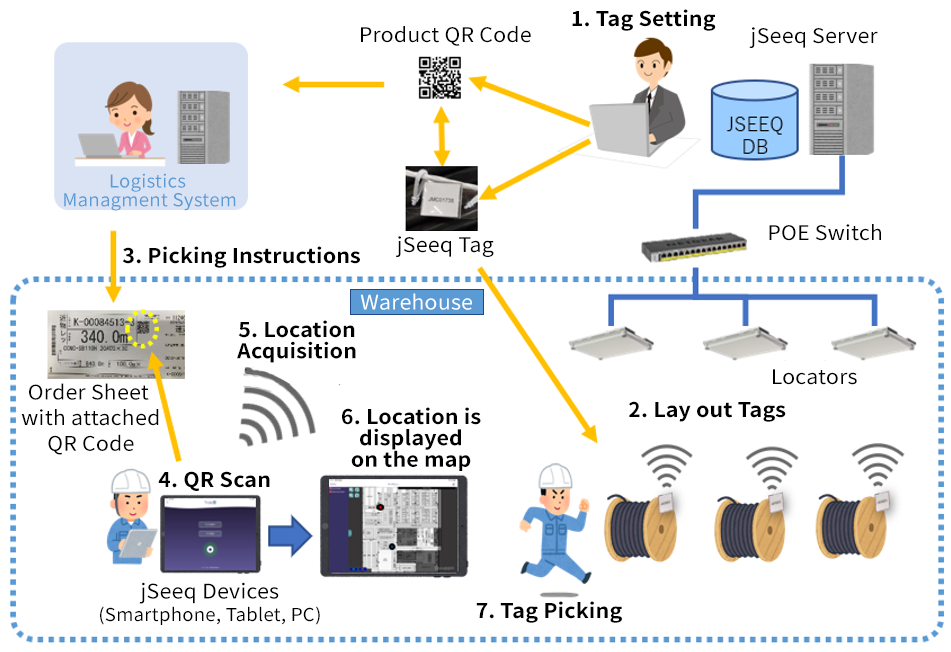 ■ By attaching a pre-registered jSeeq® tag to a product, the Quuppa system can instantly map out the location of the product in the warehouse using the QR code associated with it.
■ Anyone can start picking immediately, which saves a lot of time. And if a product is misplaced, it can be quickly found in the wrong place.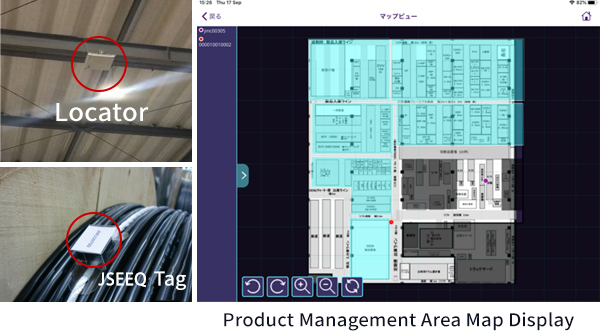 Features
Reduced working time
No more searching for products. Quickly locate products, even if there is a sudden change of location, a mistake or a new worker.
Reduced errors
Knowing the exact location of your products eliminates picking errors.
Optimise the placement of products
Based on product shipment status and movement history data, you can optimise the placement of products in the warehouse.
Easy to change layout
You can easily monitor the location of your products, so you are not influenced by layout changes.
Type of locator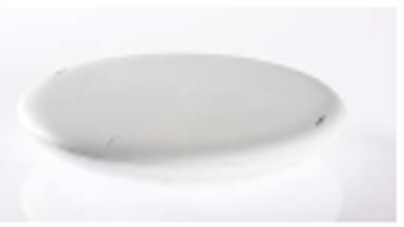 LD-6L
・For indoor use
・For installation distances of less than 10m
・Nominal distance 100m
| Item | SPEC |
| --- | --- |
| Dimensions/Weight | Diameter: 20cm,Thickest section: 4cm, 500g |
| Connection method | Ethernet |
| Operating temperature | 0°・・・60°C |
| Power supply | PoE(2W) OR DC 12V/500mA |
| Certification | FCC, CE, KC, Technical Regulations etc. |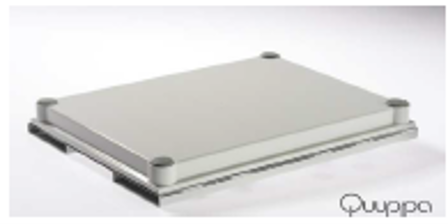 LD-7L
・For indoor and outdoor use
・For installation distances of 10 m or more or where high accuracy is required
・Nominal distance 300m
Item
SPEC
Dimensions/Weight
400mm×380mm×59mm, 3.8kg
Connection method
Ethernet
Operating temperature
-20°・・・60°C
Power supply
PoE(2W)
IP Grade
IP65, dustproof class 6 (dust resistant)
waterproof class 5 (jet-proof)
Certification
FCC, CE, KC, Technical Regulations etc.
Installation examples
Our logistics warehouse (29 locators and 2,000 tags to manage the location of drums)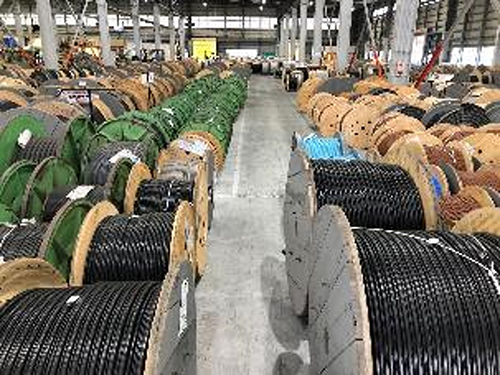 Wire Logistics Warehouse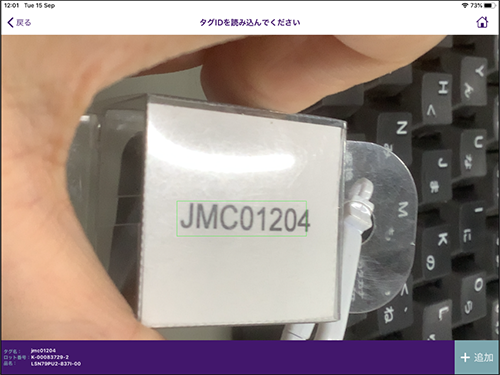 JSEEQ Tag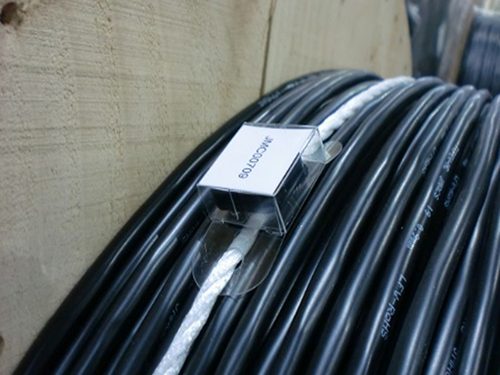 Drum with tag attached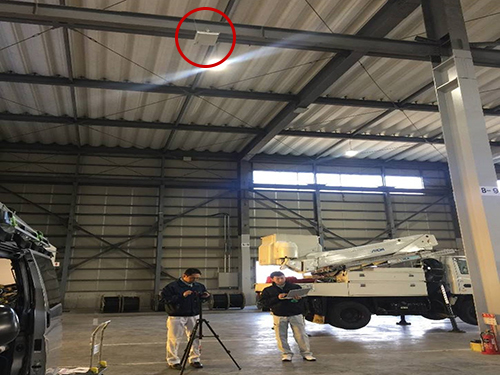 Ceiling-mounted locator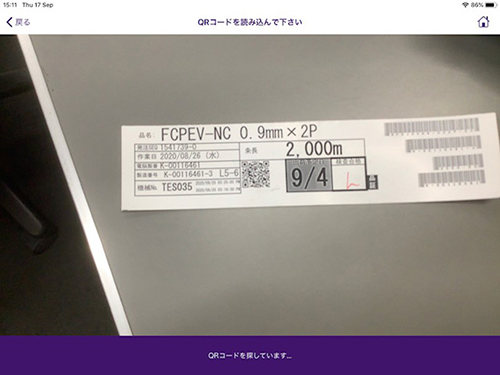 Order Slip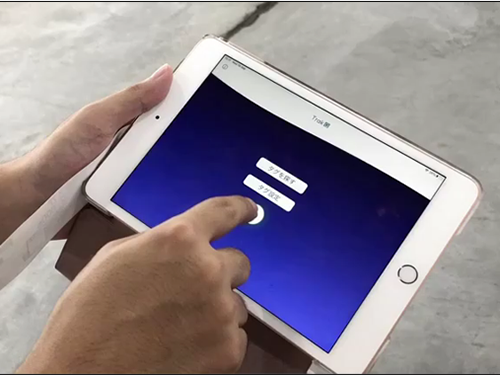 JSEEQ device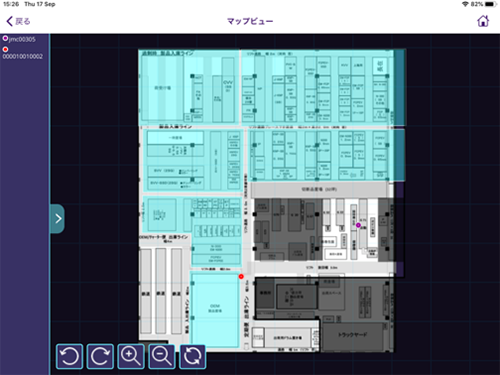 Location information display screen

Problems before the introduction
The speed with which we could find a place to put our products depended on the experience of our workers.
There was a lot of work time lost due to misplacement.
The effect of the introduction
Drum collection time reduced by approx. 70%.
Even new workers can now easily pick up the products.
It is now possible to manage the flow of traffic and to obtain information to consider the best layout to improve work efficiency.